Products
Naturally Riofrio. Naturally sublime
Thanks to the extraordinary natural conditions of Riofrio, a small village in the Loja mountains, Caviar de Riofrío is the first certified Organic caviar in the world.

Made without preservatives, it offers a luxury which up until a few years ago was within reach of very few: Fresh caviar. A mild and exclusive product with an impressive range of nuances.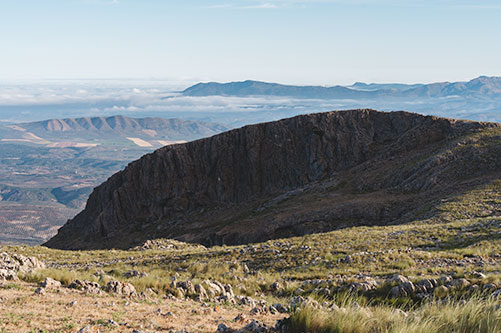 Location
A peaceful place with perfect conditions for sturgeon farming.
Unique conditions: the water flows all year round from a natural spring located 300 metres from the pools, at a stable temperature of between 14-15º C.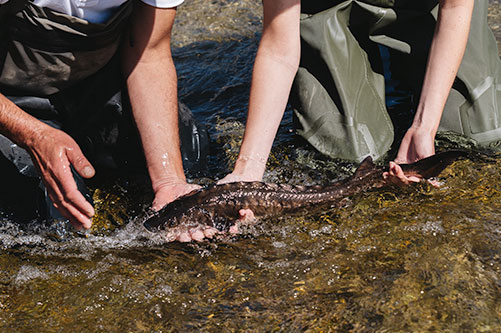 Visits
The world of caviar and sturgeon breeding is fascinating
At Caviar de Riofrío you have the opportunity of discovering all the breeding phases of the sturgeon through visits and exclusive tasting sessions.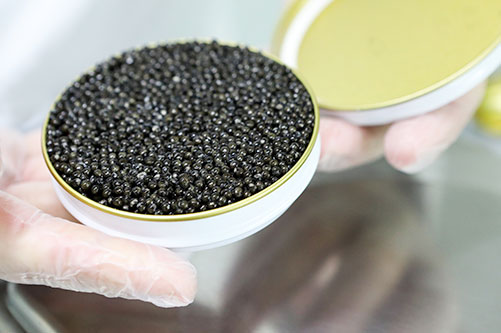 The CITES seal
The CITES Quality certification guarantees the quality, origin and authenticity of the caviar
Also, it preserves the conservation of the species, as it fights towards legal and sustainable trade. All our products bear this seal.
Products
Riofrío Caviar products are appreciated the world over by gourmets with impeccable taste. The exceptional conditions provided by the natural environment of Loja in Granada - along with our facilities that replicate the sturgeon's natural habitat - are the keys to our quality.
THE SAFETY OF SHOPPING IN OSBORNE

From producer to your home

Freshness Guarantee

Traceability

Maximum care

International Shipments

Club Friends